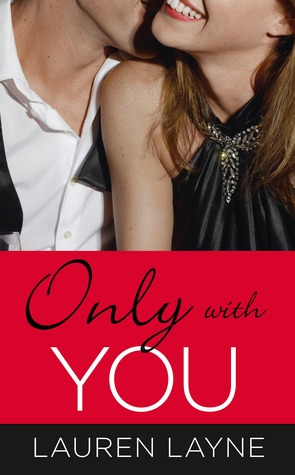 Only with you, started out funny and endearing. I had high hopes. But what was sweet, became boring and what was cute, became monotonous, thereby canceling out the funny.
Without question, I am anti instant-attraction! But this book had such a slow burn, I was begging for something to happen, hand holding, some acknowledgement of feelings, something! The first kiss happened well into 60% of the book. *yawn* But that kiss didn't get things going. There was too much back and forth as the characters anguished over whether being together was the right thing. It was all just too much for me.
It was written in 3rd person, and while I usually prefer books that are written in 1st person, I found the writing good and a fair amount is dialogue, so that was not too much of a distraction.
While my rating for this book is not 5 stars, I would be willing to take a chance with this author again.
Read from June 17 to 19, 2014
Related Posts