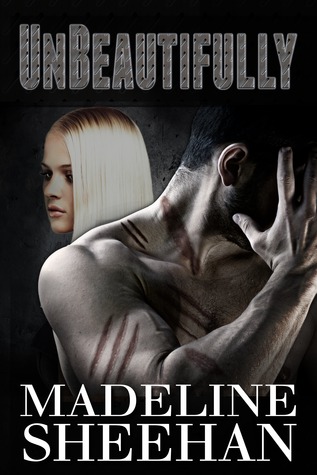 This is book two, in the Undeniable series, and was spectacular! Just like the first, it has been out for awhile, so no need for an extensive review.
However, to me, this one was more gritty, more violent and cringe worthy. I found myself squinting and reading real quickly through some of the passages. You know what I mean, like watching a movie when you put your hands over your eyes, but leave two fingers open to peak through, so you feel like you're not watching the whole thing, but not missing anything at the same time. That's what I found myself doing.
I loved this cast of characters and have become invested in them.
I have a few favorite quotes, or actually character thoughts:
"Ripper was my rainstorm, my skin-drenching frenzy, where you couldn't tell right from left, where all you could feel was the phenomenon exploding throughout your body, feverishly burning through you even as it pleasurably cooled."
and this
"Perspective is a bitch when it slaps you in the face, after the fact."
5 Stars
Related Posts